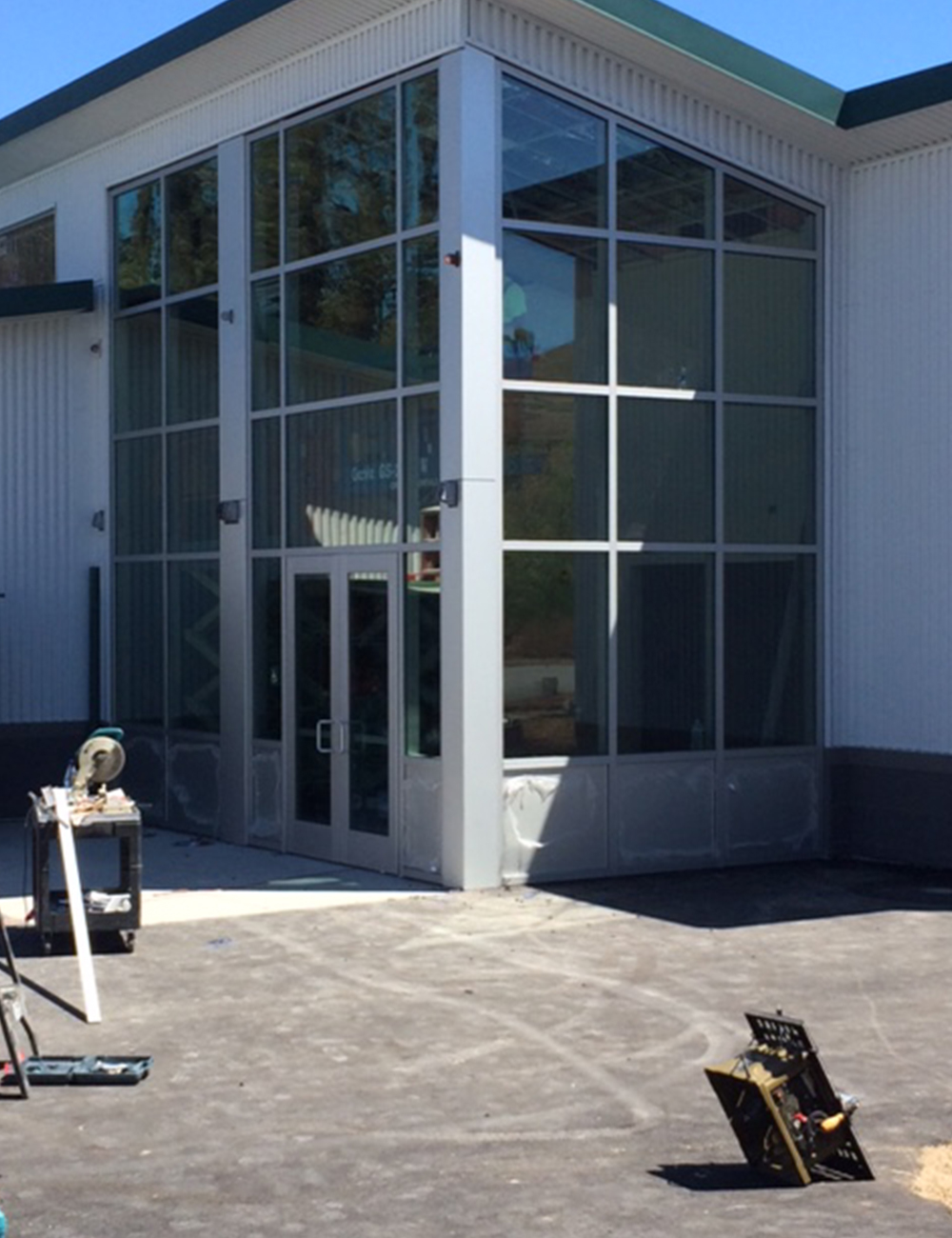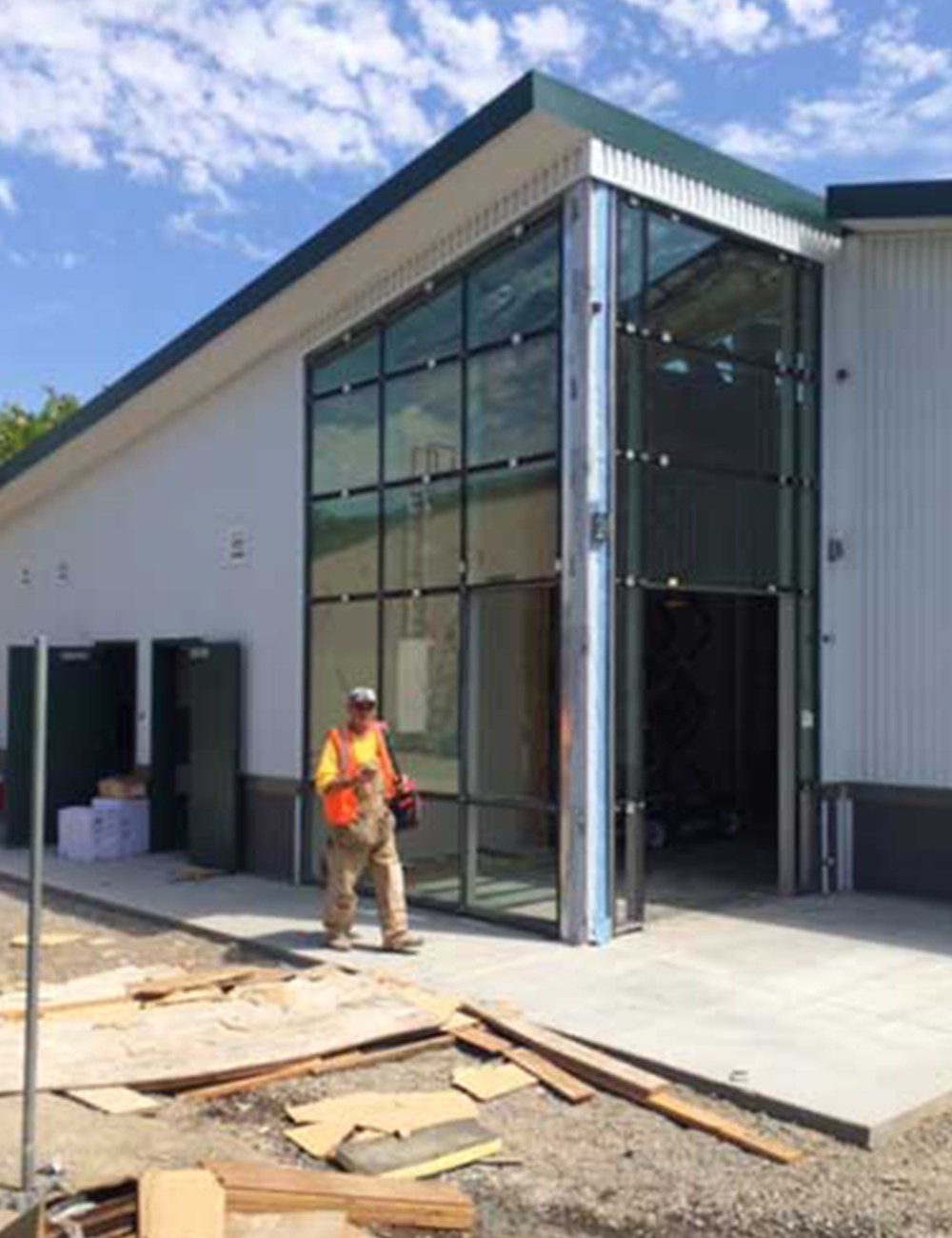 Thomas Page Elementary School
We installed a EFCO 5600 curtainwall system at Thomas Page elementary school in Cotati.
Materials Used:
EFCO 5600 wall system with custom closer pieces
Need a project done?
We want to be your partner and deliver a high quality product to help solve your business needs.